Time: 2018-11-08 13:20
Add: 未知
Welcome to visit our LEEMAT booth on JEC EXPO in Seoul in South Korea. Our booth No. is B17.
We are mainly focus on Fiberglass Roofing Tissue, Facing Tissue etc Non-woven materials and Roving, CSM etc. Composites materials on this show.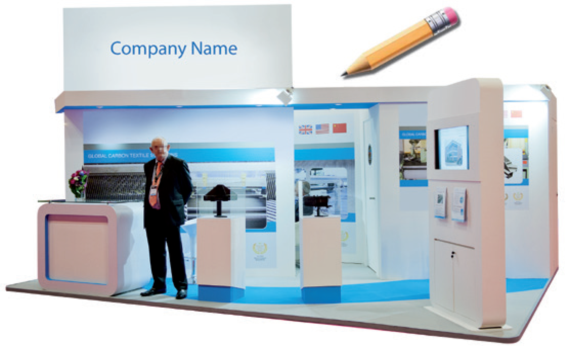 The 11th edition of JEC Asia will be held for the second time in Seoul.
JEC Asia is the annual event 100% dedicated to Composites in Asia Pacific and focusing on End-User markets.
· 6,271 professional visits from 42 countries in 2017
· More than 230 exhibiting companies from Asia, Europe and America
· + 400 B2B Meetings organized
· 5 conferences sessions, 43 international speakers, 876 participants
Why attend
· Highlight the diversity and the know-how of your company to the international Composites Industry.
· Position your company as a key and impactful partner of the Composites Community.
· Grow your business and catch new markets.
· Network and build strategic partnerships.
· Keep up to date on technological changes and innovations (in the composites market).
· Gain competitive intelligence, technological foresight and benchmarking.
· Strike important business deals.