Coated Fiberglass Mat for PUR/PIR/POLYISO Exterior Sheathing/Insulation Foam Board
LEEMAT coated fiberglass mat facer can be applied to a polyiso panel and used in a variety of exterior cladding applications.
The glass mat serves as reinforcement for the coating, and also the end product for improved features especially not support the growth of mold and mildew.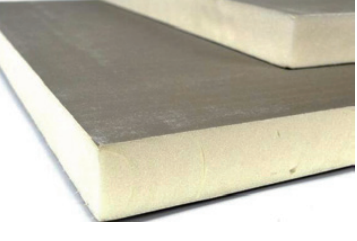 LEEMAT Technology has the capabilities of printing company logos, messages etc. for branding and coloring for all LX-CT products at clients' requests.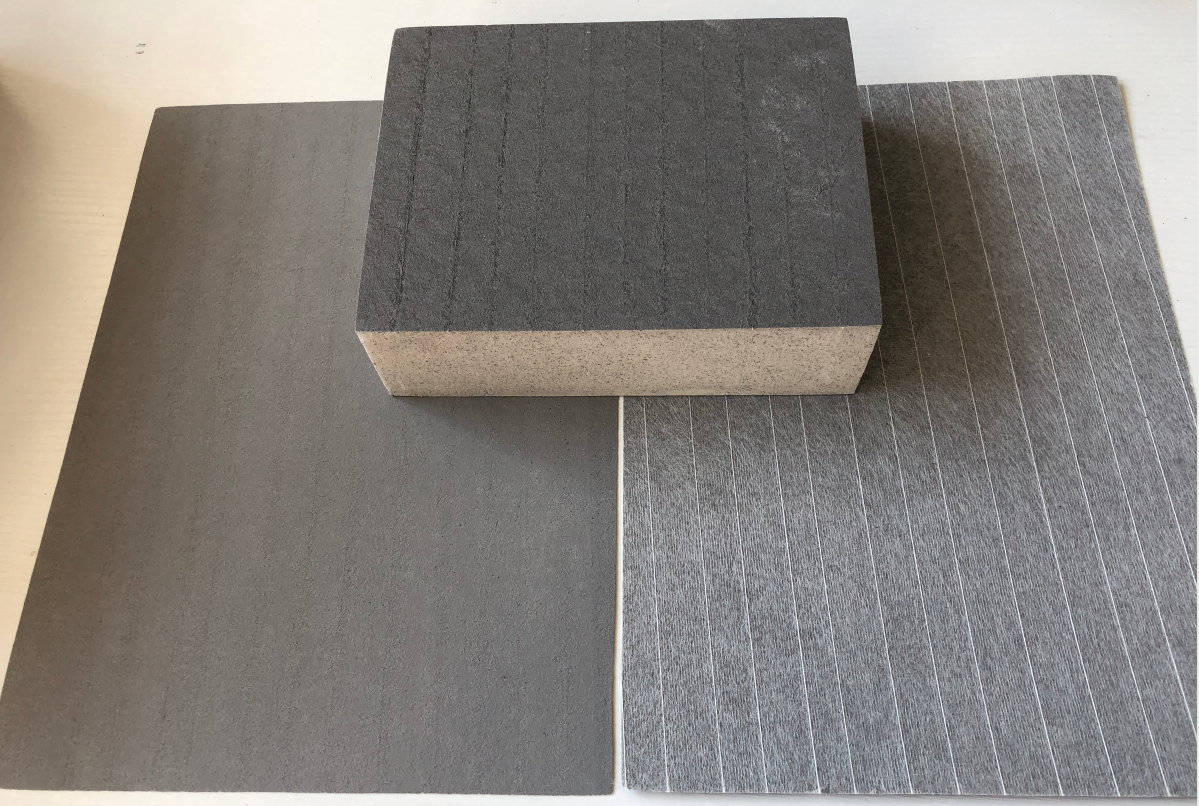 LEEMAT coated fiberglass mat is designed to enhance the end product performance of a variety of commercial, residential and industrial composite applications. Typical uses include: