Coated Fiberglass Mat for Gypsum
Shaftliner (LX-CT350S)
LEEMAT technology provides a Fire-Resistive ,Weather-Resistive, Mold&Mildew Resistive coating on the surface of fiberglass mat for facing Gypsum Shaftliner used in Shaftwall and Area Separation Firewall Systems. The coated fiberglass mat (LX-CT350S) that is applied to the gypsum core thus giving superior dimentional stability, and it has the excellent performance like durability sound resistant, shock resistant and impact resistant.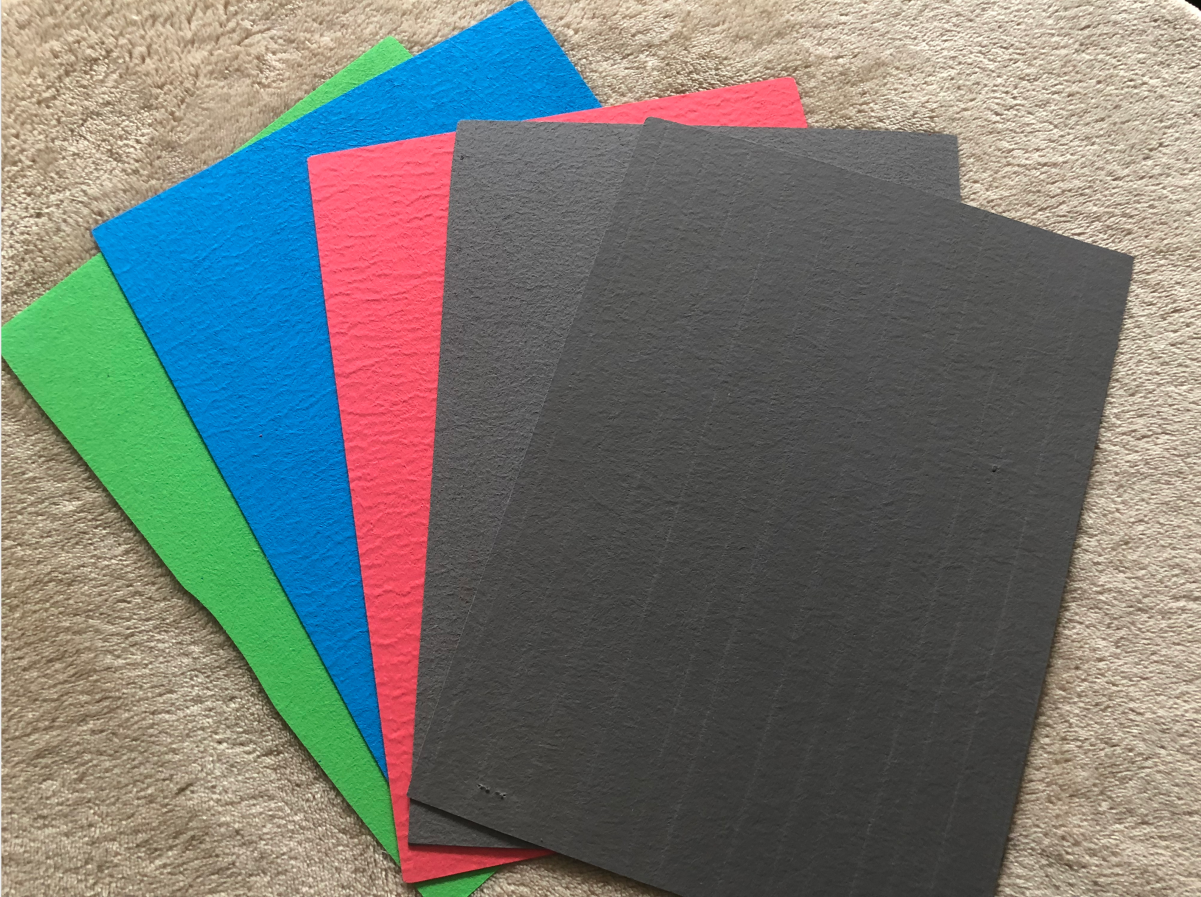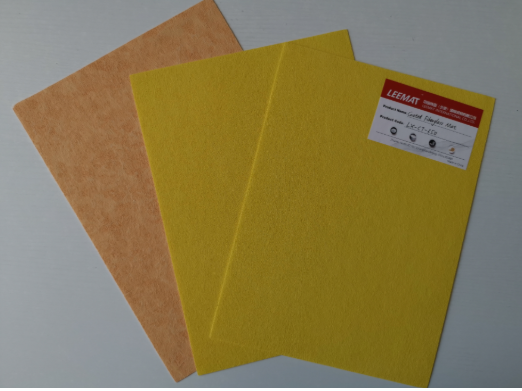 The coated Fiberglass mat faced gypsum shaftliner used for lining elevator shafts and constructing light weight fire barriers for cavity shaft walls and Area Separation Walls in commercial and multi-family residential applications. And it enables the gypsum shaftliner can withstand extended exposure to normal weather conditions up to 12 months, during construction.
LEEMAT Technology has the capabilities of printing company logos, messages etc for branding and coloring for all LX-CT products at clients' requests.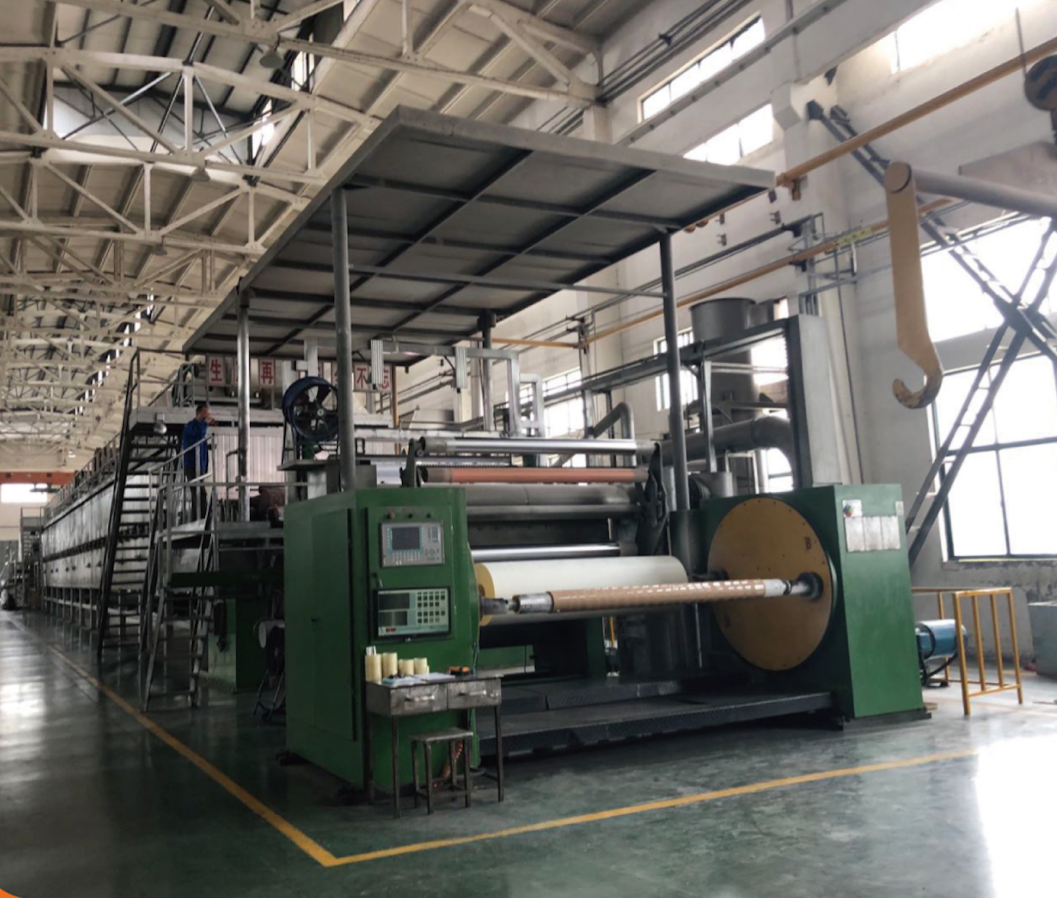 Technical Specifications
Serial number
Testing items
Standard value
Measured data

1

Gram weight(g/m2)

350±30

350

2

Tensile strength(N/50mm)

MD

≥300

652

CMD

≥150

555

3

Combustible matter content(%)

≤17

15.9

4

Air permeability resistance(S)

≥10

20

5

Surface water absorption(%)

≤10

4.6

6

Moisture content(%)

≤0.5

0.35
Special specs with different weight, width, color are available at clients' requests.